Building dreams since 1999
Building your own home is a dream come true.
The 'Davies Way' is our way of ensuring you get the dream home you envisage and a truly enjoyable experience; so you can enjoy the peace-of-mind that comes from building with the best.
When it comes to building, experience matters. Every site is different, as is every build. We have developed our own proven systems and processes to ensure your build goes perfectly to plan. We offer:
All your options presented right from the start
The very best problem solving skills and cost effective solutions 
Strong quality control all the way through
The experience of large, complicated builds to draw on
Sound project management skills to ensure everything goes as planned.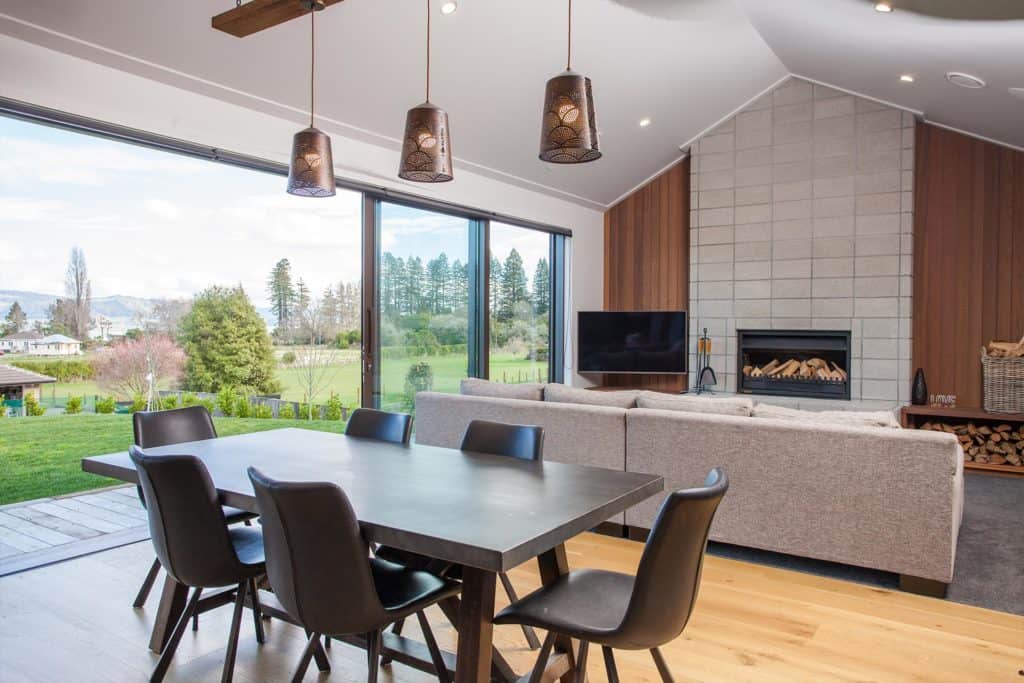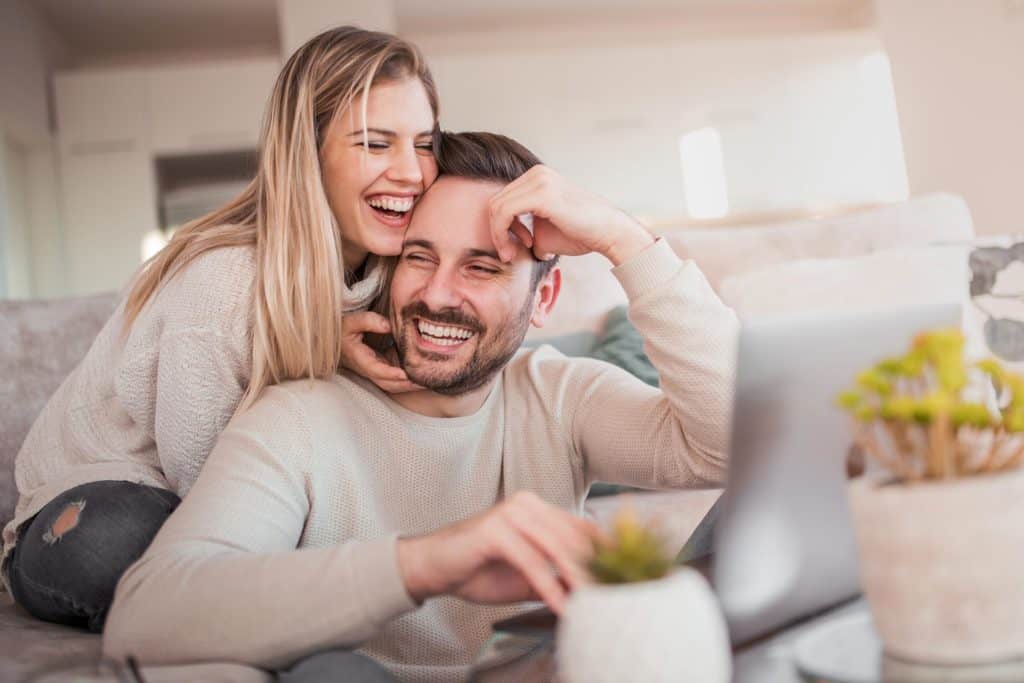 You'll be designated your very own Client Liaison Manager to ensure your build experience is as enjoyable as possible. She'll put you in touch with the right people to help you choose your fixtures and fittings, carpets and colours. 
The Managing Director, Daniel Davies with the assistance of a Project Manager, will personally oversee your build, ensuring the highest standards of construction are met. 
You'll have regular site visits and access to our cloud-based project management tool that allows you 24/7 real-time visibility of the home building process. You'll be able to track the exact progress of your new home as it is being built.
You're definitely going to love your decision to design and build your beautiful new home with us.
We aspire to create the best build experience possible. We invest in our systems and processes to ensure your new home is built on time, to budget and the highest standards. Here's what happens at each stage of the building process when you choose us: